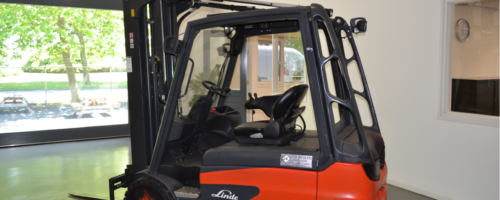 Van Keulen Heftrucks sells forklifts from Linde and Toyota. We also sell pallet trucks, stackers, and other types of trucks and vehicles.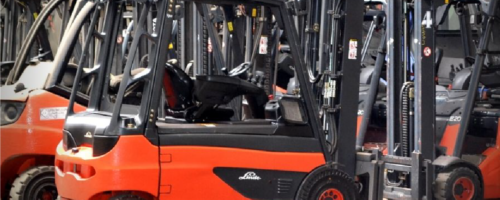 Need to rent a forklift? Whether you're looking for an electric, LPG, or diesel forklift, we can assist you. We rent out forklifts, pallet trucks, stackers, and other types of trucks and vehicles.
Our assortment consist of reachtrucks, mobile loading ramps, pallet trucks, All-terrain Forklifts, Telescopic Forklifts, box tippers, buckets and siccor platforms for sales and rental. Further we also provide maintenance, repair and the safety quality check of your forklift carried out by our own service department.
Are you looking for a used Forklift? We always have several Diesel and electric forklifts in stock. Please contact us for more information and call:0031 527 61 20 99.
The core values of Van Keulen Heftrucks B.V. are quality and quick and reliable service. Our experience allows us to give you a good advice about the possibilities that you desire. We have our own service department and we have a lot of Toyota and Linde parts on stock, which enables us to be flexible so we can serve you quickly.
Large assortment & parts in stock.
We have a wide range of forklifts and such. Everything in one place.
Truck and bus service
We have our own trucks and service vans. This allows us to respond quickly.
Maintenance and reparations
We can perform maintenance and/or repairs either at your location or in our workshop
Safety inspections
We also offer periodic safety inspections.
Our forklifts and machines
Other
In addition, we also sell: FIAMM Batteries, Attachments, Forklift Tires, Parts, and we rent mini excavators.
Our main brands are Linde and Toyota forklifts, but sometimes we also offer other brands. If you have a specific search request, please contact us.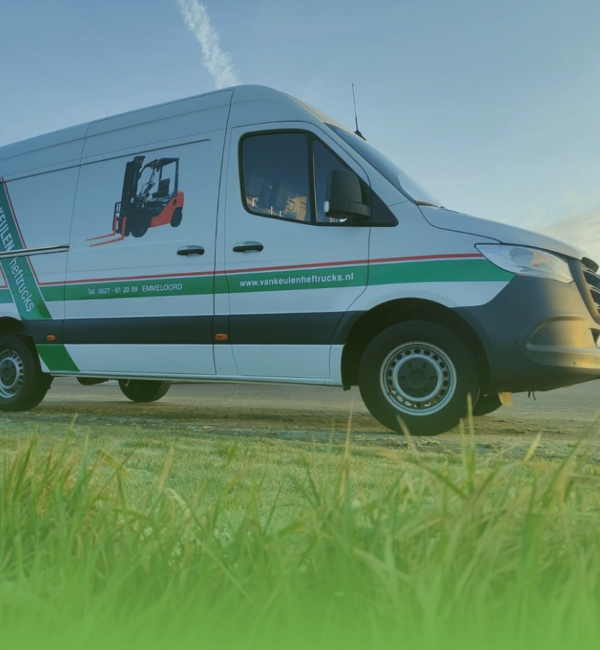 Van Keulen Heftrucks service and maintenance
Good maintenance of your forklift will prevent most problems. We carry out periodical and preventive service and maintenance on your machine. Good maintenance can save you a lot of money and time. Because nothing is more irritating than downtime.
Van Keulen Heftrucks has a professional workshop. We are specialised in repair and maintenance of your Toyota or Linde forklift. But we can also assist in other makes and types of forklifts and internal transport systems such as:
Reach trucks
All Terrain trucks
Pallet trucks
By the Dutch act on working conditions (Arbo) you are obliged in the Netherlands to maintain a yearly periodical safety check. The inspection of forklifts is a yearly periodical safety check of labour material, such as your forklift. Van Keulen Heftrucks B.V. can carry out the safety check for you. We are associated at the industry organisation Fedecom.